Qiyas – your personalized health solution
Take control of your health and become the best version of you through your DNA
We test your DNA, then give customized plans and app-based coaching for optimal health.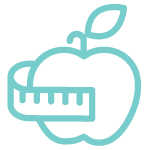 Food and Nutrition
Having Trouble Finding a Nutritous Balance? You're Not Alone. Let us extract what your DNA says.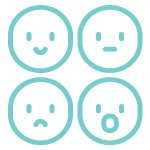 Mood and behaviour
Unleash your full potential by knowing what determines your response to triggers and compulsions.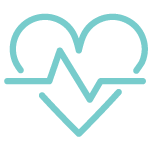 Cardiovascular Health
Do you worry about high blood pressure? How does inflammation affect your risk of heart disease? We give you the knowledge to avoid common illnesses and keep your heart healthy.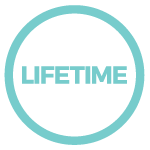 Longevity
Can toxins raise your risk of chronic diseases? We shed light on how your body responds to environment so you can achieve peak performance.
Don't waste time on pointless diets. Look to your genes for health success!
The miracle diet that everyone's talking about? It might work for you too. Or maybe it won't.
Low carb, low calorie, low fat? Confusion and endless choices. How do you know what's right for your body? 

Look to your genes.
How can we help?
Order DNA testing with a click!
Send us a simple saliva sample from the comfort of your own home. Qiyas then tests your DNA. We analize variations in your unique genes to understand how you respond to food and exercise. This is the exciting start of your health journey. 
Health your way
Your personalized plan reveals what foods interact with your genes. It tells you what triggers you to eat, what makes you feel full, and whether you should eat low carb, low calorie, low fat or high fat. All based on your unique DNA. Get clarity, not confusion!
Stay connected with us
Book an optional 1-to-1 consultation with a weight loss coach, who walks you through your DNA results and personalized plan. Then use the Qiyas app to set targets, monitor your success, and check in regularly with your coach. Get motivated to ensure lasting health and  weight-loss success! Introducing the QLIFE DNA tests

KNOW MORE
Genes are a part of DNA and act as an instruction book for making a one-of-a-kind individual: YOU.
Variations in genes make each one of us unique. Is it any wonder, then, that not everyone responds the same way to a particular diet or exercise trend?
Your DNA combines with your lifestyle to play a decisive role in your health. Q-Life, our unique Qiyas gene testing panel, is a game-changer in your journey to wellness.
We focus on your unique pattern of key lifestyle genes to explain how they influence your interactions with food, exercise, environment and behavior.
We provide you with a comprehensive, personalized report focusing on actionable recommendations for food & nutrition, mood & behavior, cardiovascular health, and longevity. All based on your unique genes.

KNOW MORE
Our premier testing combines your Q-Life report with an overview of your clinically-important genes through a certified healthy whole exome sequencing report. In addition to lifestyle recommendations, you will receive a full review of all reportable gene variants (as per American College of Medical Genetics recommendations) that are known to be risk factors for a variety of diseases such as breast cancer and long QT syndrome.
Bonus: Our Q-life Platinum Service Comes With A Free Online Consultation With A Genetic Counselor.
Our premier product
Get your genes tested for a one-of-a-kind personalized health program. 
Your needs are unique
Qiyas analyses key genes proven to interact with food, environment, and behaviour to support your health journey
Support all the way
Clear recommendations on a what food and lifestyle are best for your DNA. With an option of a 1-2-1 remote consultation. 
Qiyas doesn't just deal with individual genes. Qiyas looks at whole pathways and the interactions between genes. This means a truly personalized health program.
Life-changing recommendations
Qiyas tells you exactly the types of food you need to eat for elevated mood, weight loss, cardiovascular health, vitality, and longevity.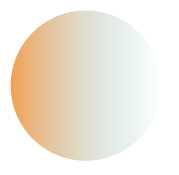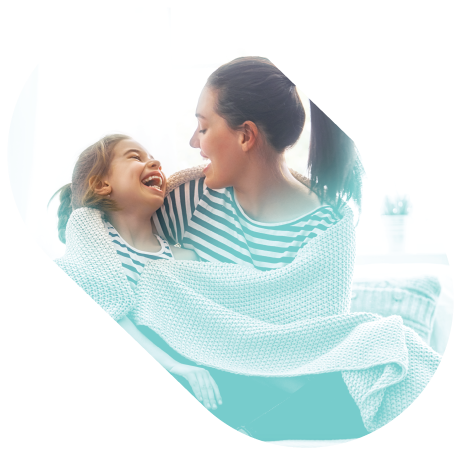 Mood & Behaviour
Key genes that interact with your environments to influence emotional eating, impulsive behaviour, mood, and stress. This is useful for people who overeat, binge eat, or eat the wrong foods.
Carbs & Fats
Genes that interact with carbs and fats. This reveals whether a low carb, low fat, high fat or higher protein diet is more suitable. The possibilities are endless. We walk you through it.
Key Nutrients
No more doubt. Key nutrients and foods that you need to limit or that you thrive on: dairy products, caffeine, essential fatty acids and more.
Your DNA is tested via a simple saliva or blood sample at our labs at state-of-the-art lab. One of the most accurate testing labs in the world. 
We run your results through Qiyas's secure, proprietary algorithm. This generates a personalized report, with recommendations, in our members' portal. You can log in any time. As new. research becomes available we update your report for no extra charge.

Once you're familiarised with your report, schedule an optional 1-2-1 remote consultation with one of our experts. This 30 minute consultation walks you through your recommendations and answers any questions you may have. You are now ready and equipped to start your health journey. 
Take our hand
Qiyas doesn't leave you with a bunch of results that you don't understand. 
Schedule a 30 minute 1-2-1 consult
Our coaches walk you through your results, explaining exactly what you need to do, and answering any questions you may have. A real human, not an algorithm, bot, or search engine.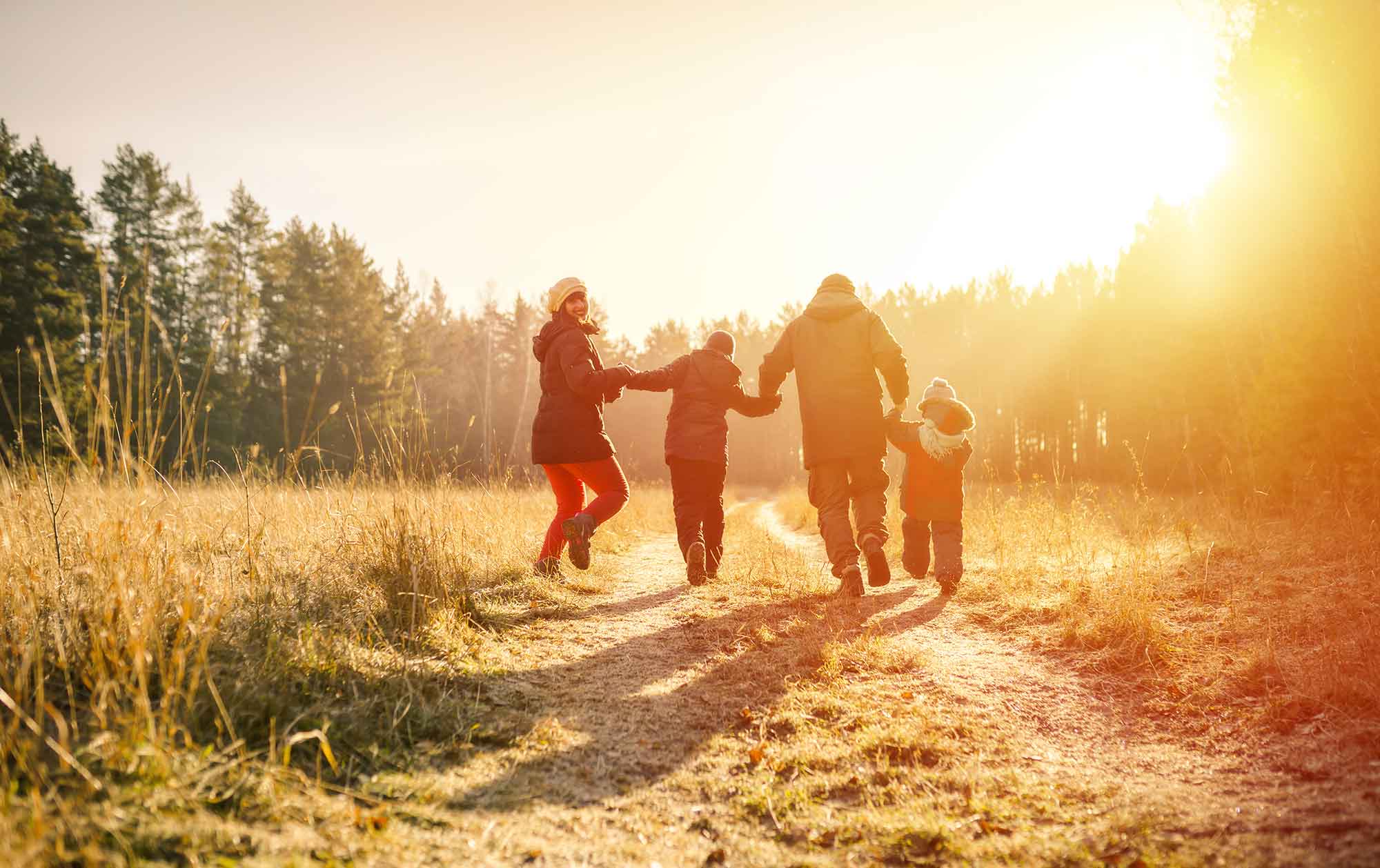 Your DNA Matters
There's lot of conflicting dietary advice from experts. There are instagram wars between paleo and vegan dieters. People are confused. The future is personalised health. By testing your DNA, Qiyas can give you evidence-based recommendations unique to you and your genes.
Our Science
Qiyas uses established and cutting-edge research on how genes interact with food. This science of genomics is all peer-reviewed and carried out at some of the world's leading universities. We have a unique database and algorithm that tracks food and lifestyle interactions with different genetic pathways to help you lose weight, live longer, and live healthier.
Our Experience
Qiyas encompasses expertise from board-certified MDs, clinical geneticists, and naturopathic doctors. Our team has world class clinical and research experience, gained from some of the biggest names in the healthcare industry. 
We've put our clinical, research, and tech know how together to create a truly unique, personalised weight loss product.
Dr Saquib Lakani
CEO and Cofounder
Dr. Saquib practices as an academic pediatric critical care physician and also directs a research program aimed at identifying genetic causes of rare diseases in children. He completed his medical degree at the University of Virginia, with further clinical and research training at Washington University and Yale University, as well as a fellowship in Integrative Medicine through the University of Arizona. Dr. Saquib is committed to blending the latest science with traditional wisdom to bring a holistic approach to wellness.
Syed Arshad
CIO and Cofounder
Arshad is a seasoned senior technology professional with a Bachelor of Engineering degree from Bangalore University.  He has extensive industry experience in health care, pharmaceuticals, finance, consumer products and Ecommerce. He has initiated and managed multiple programs in digital marketing and emerging technologies, with a special interest in optimizing patient engagement. Arshad sparked the formation of Qiyas after experiencing first-hand the benefits of integrating genomics into a comprehensive lifestyle plan.
Bilal Buttar
COO and Cofounder
Bilal is a personal trainer with his own gym in Amman, Jordan, where he merges his passion for teaching with his athletic experience to provide a truly unique program. He has a Master's degree in Education and certifications in StrongFirst, Original Strength, and the Functional Movement System, while also incorporating genetic testing to deliver robust, individualized plans to his clients. Always looking for the extra edge, Bilal combines both practical and theoretical knowledge to motivate individuals towards positive lifestyle changes.
AJ Weir
R & D and Cofounder
AJ Weir has served as the research and development lead for various genomic, healthcare, and technology companies. He has designed personalized health recommendations based on the results of DNA testing and has worked alongside geneticists, physicians, academic researchers, and naturopathic doctors to develop a database of interactions between genes and diet
Frequently Asked Questions
How long will it take to get my genetic testing results?
It will take about 6 weeks for you to receive your Qiyas Report, which will summarize your genetic results and provide you with lifestyle recommendations. This depends on how busy our labs are. We will keep you updated
Where do you run your lab (gene) tests?
We run all of our genetic testing at the Perkin Elmer Lab in the USA. 
Which genes does Qiyas test?
We can't give away all of our secret sauce! The Qiyas gene panel focuses on the most important genes related to lifestyle.  Our research team has handpicked these genes in order to bring the most benefit to our clients. The genes chosen are well studied, and the lifestyle recommendations well documented. If you are interested in whether we test a particular gene, drop us a line!
What do I get with the Qiyas DNA Test
With the initial Genetic Testing package you will get a saliva sample kit (to be shipped back to us), the results and report for your genes. This is an option of a 30-minute personalized consult with one of our fully trained advisors.. The report will summarize your genetic inheritance and make recommendations. It is accessible via our exclusive members only web portal.
Isn't it better not to know my genes so I don't worry?
We will answer this question with more questions. Wouldn't you want to know which foods are good for you? Which exercise is optimal for you? How to elevate your mood and behavior? Whether or not coffee and dairy are good for you? Wouldn't you want to be healthy and agile in your 80s and 90s? The answer—yes, of course, you would want to know.
What does "one test for the rest of your life" mean?
It means that your Qiyas Report will be a living document and we will update the research and lifestyle recommendations as our own database and the field of genomics develops.
What is the difference between the Qiyas Gene Test and Personalized Lifestyle Plan?
The Qiyas Gene Test is done through taking your saliva sample and analyzing your DNA at a lab. You will then receive the Qiyas Report and a specialized consult with one of our advisors. The report will highlight the different genetic variations you have, and, more importantly, give you clear lifestyle recommendations based on your genetic make-up.